It's been soooooooooo long since I've really shared the latest with my CTs and I wanted to do that for you tonight while I had my mind on it :)
Newest kit from Vicki Stegall: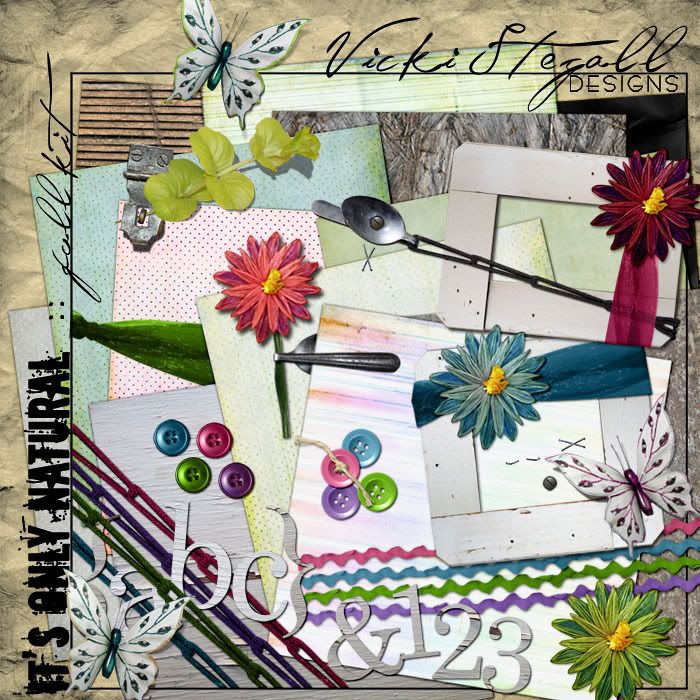 I think I would buy that kit for the spoons alone, LOL. I just love her unique elements and fasteners and this kit is a MUST HAVE!!
Next up is Christina Renee: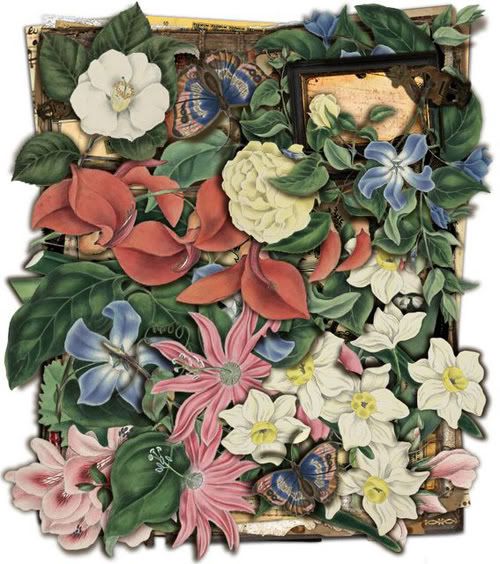 I already have set one of these and I just absolutely LOVE them. I swear they are just AMAZING and I LOVE that butterfly in this second set!! You can dress up a page so easily with these!
Finally, we have the newest from Melanie Colosimo: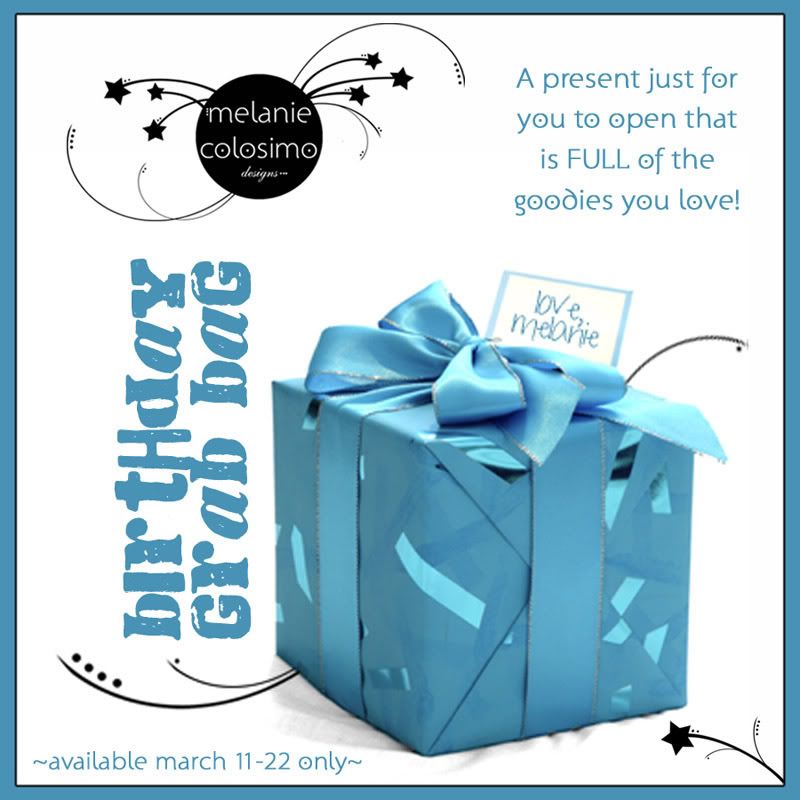 Okay, okay, so technically you can't see what's in it but I promise if you LOVE her templates then you are going to LOVE this bag! They are fabulous!!
I have two other designers that I play with but sadly they are both on a designing hiatus and I am trying to wait very patiently for them to come back to me. I love both their designs and I hope they do come back!
I also wanted to share some AMAZING photos with you today! My brother sent me an e-mail titled "National Geographic's Best Nature Photos". I'm not sure if these are "officially" awarded that name or if someone just decided which photos they liked best and started an e-mail but they are amazing nonetheless. It may take a minute to load up because there are quite a few but I put them in a cute lil slideshow for you. I hope you enjoy!!
I think that's all I've got for ya tonight :) Have a great Sunday tomorrow!